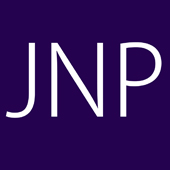 Our new website is on it's way!
We're currently undergoing a redesign of our website and adding many new features including a brand new web shop.
Shop
Our new website will bring you a brand new retail site featuring the latest technology sales including PC systems, installation products, CCTV items and more!
Installation & Maintainence
We aim to add a section devoted to installations and maintenance outlining many of the areas we cover as well as past, present and on-going projects
Web Design & Technology Services
JNP will feature a complete section devoted to web design and technology services including many of our skilled areas including artwork design including a portfolio of our previous work.
Other ways to get in contact with JNP
If you'd like to know when we're online please enter your e-mail below