Easy to use
Simple, easy, reliable PC based Access Control
Fully Scaleable
Systems from 1 door to hundreds. Simple and expandable
Customisable Systems
Contact us for your bespoke system quotation.
The Challenge
Need to keep staff areas secure from the public, but need to be more flexible than a physical lock and key?
Need to track staff and/or public movements around your premises?
Access Control systems can be very complex, and getting confused trying to work out which one is best for you?
The JNP Solution
Our expert technicians at JNP will visit you, and discuss your requirements to find the perfect system for you.
JNP's Access Control systems are flexible, and can control doors, turnstiles, motorised gates, even road barriers. All of which JNP can provide if required.
Get in touch for your personalised quotation.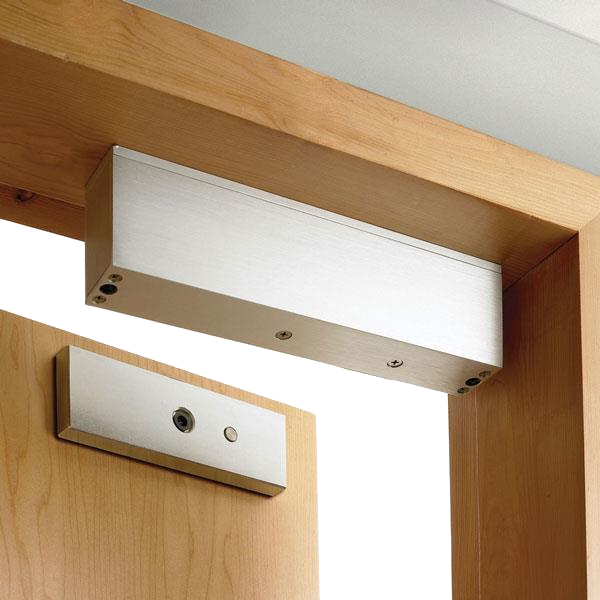 Door Maglocks
The most common method of securing a door, other methods include magnetic door strikes, much like a normal door handle.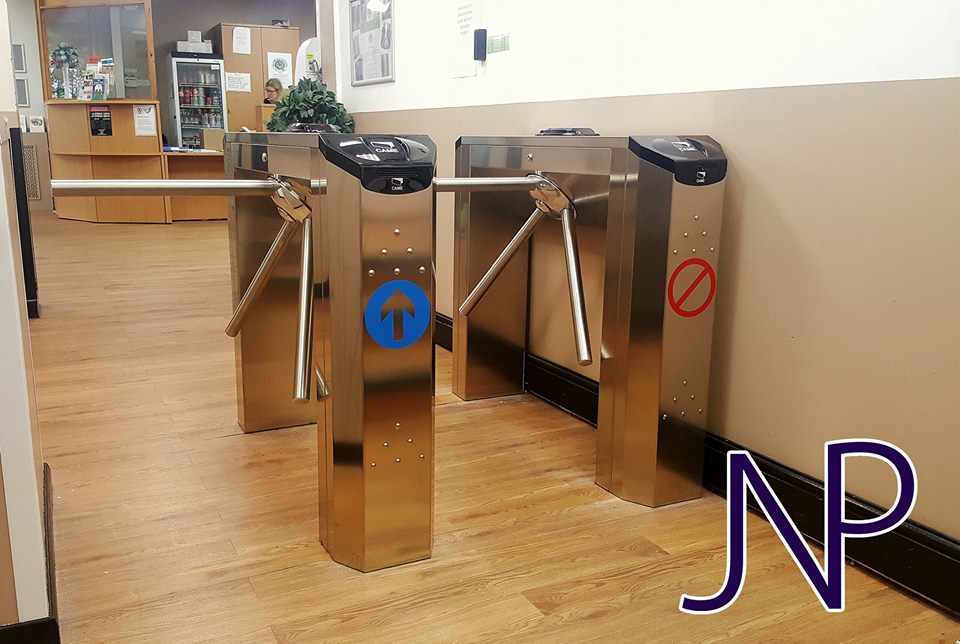 Turnstiles
For securing a public accessible area, with high volume throughput. Turnstiles are a staple in Railway Stations, Stadiums, and Leisure Centers.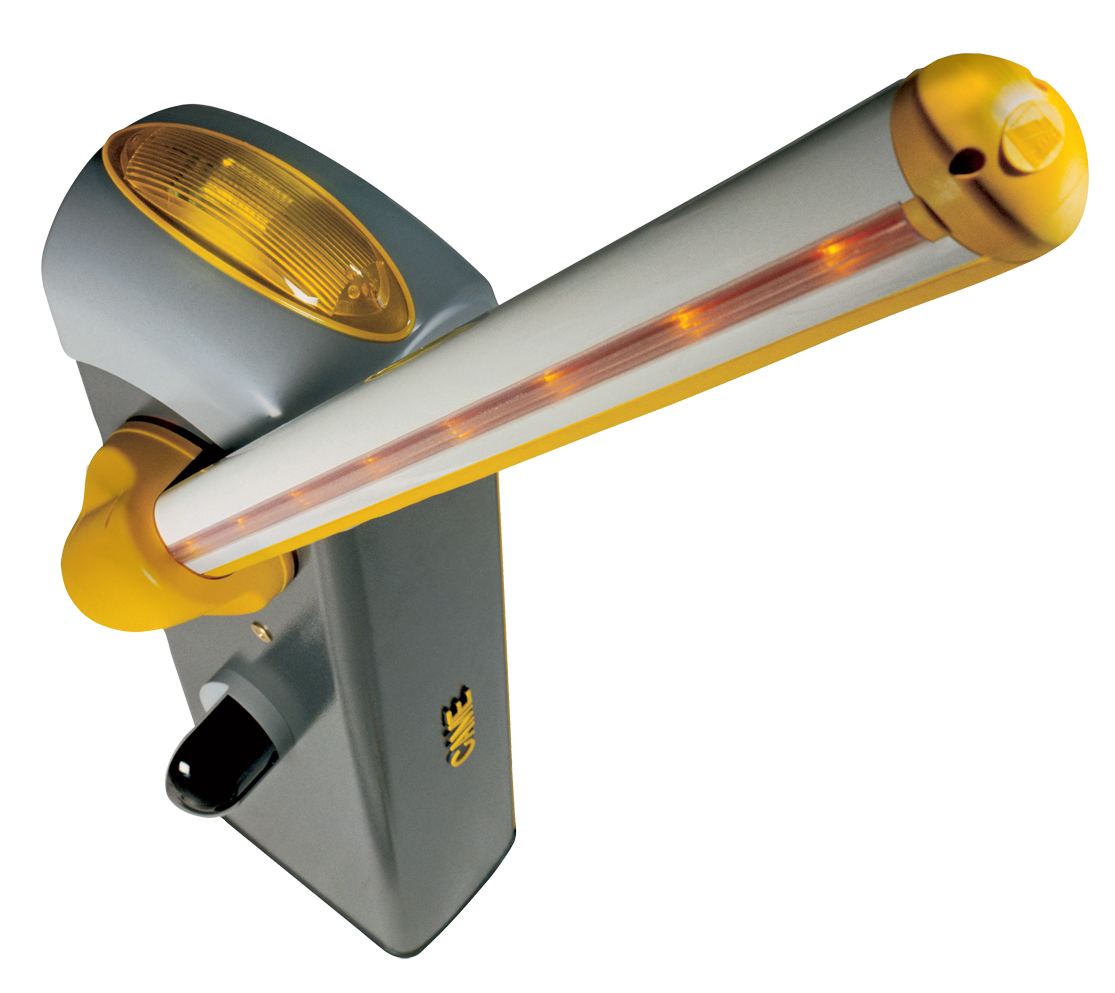 Road Barriers
Securing vehicular access into and out of an area, commonly used on car parks in conjunction with a ticketing system, or staff only passes.
Frequently Asked Questions
Can I add a door?
Of course, all our systems are bespoke and flexible. Just get in touch for your quote for additional doors.
Can I mix card types? Magstripe and Proximity?
Yes, multiple readers can be installed for both card types, or specific areas can have different types, depending on your requirements.
I have an existing system, can you extend it?
Yes, at JNP we have experience with a vast array of Access Control Systems, get in touch with your requirements.
Don't Be Shy
If we didn't answer all of your questions, feel free to drop us a line anytime.