The Challenge
Your looking for a professional CCTV system that you can rely on. Something that doesn't break. You can count on it. The picture needs to be identifiable and "Out of the box" system won't work. Different types of cameras? Different colours?
Your thought about doing it yourself but theres too many different things to think about. Too many numbers that don't mean anything to anyone. Prices ranging from tiny to extreme.
The JNP Solution
That's where we come in. We take care of everything for you.
One of our friendly engineers will come and survey your premises and talk to you to decide the best system. From there we install and commission the system set it all up on your mobile devices, talk you through everything and make sure YOU ARE HAPPY.
Then you have the peace of mind knowing you have a professional CCTV system installed working correctly.
Mobile Viewing
All JNP CCTV systems come standard with the option to view live footage on your mobile or remote device
Custom To Your Needs
We do not install "Out Of The Box" systems. Every system we install is chosen for you. This way you only pay for what you need.
Extensive Research
We've spent years choosing the best equipment so you don't have to. Our team has years of experience fitting CCTV, during that time we have come across almost every make of system, ensuring we only install the best.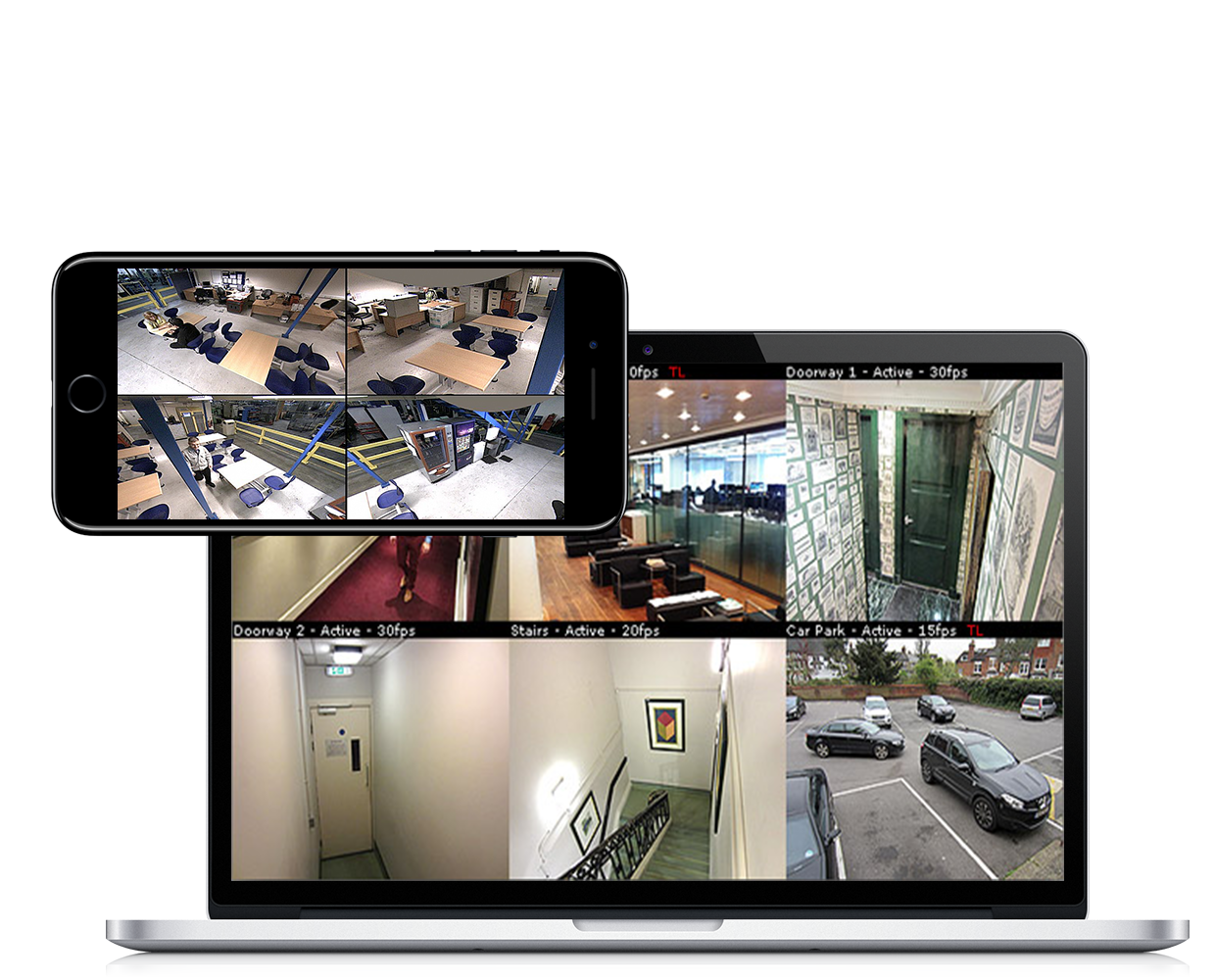 Interested In Working With Us?