All technologies
Analogue, Digital, and IP Solutions available
Fully Scaleable
From 1 handset, to hundreds
Existing Infrastructure
Can be utilise existing spare cabling, as well as new infrastructure
Mobile Options
Cordless and Mobile handset options available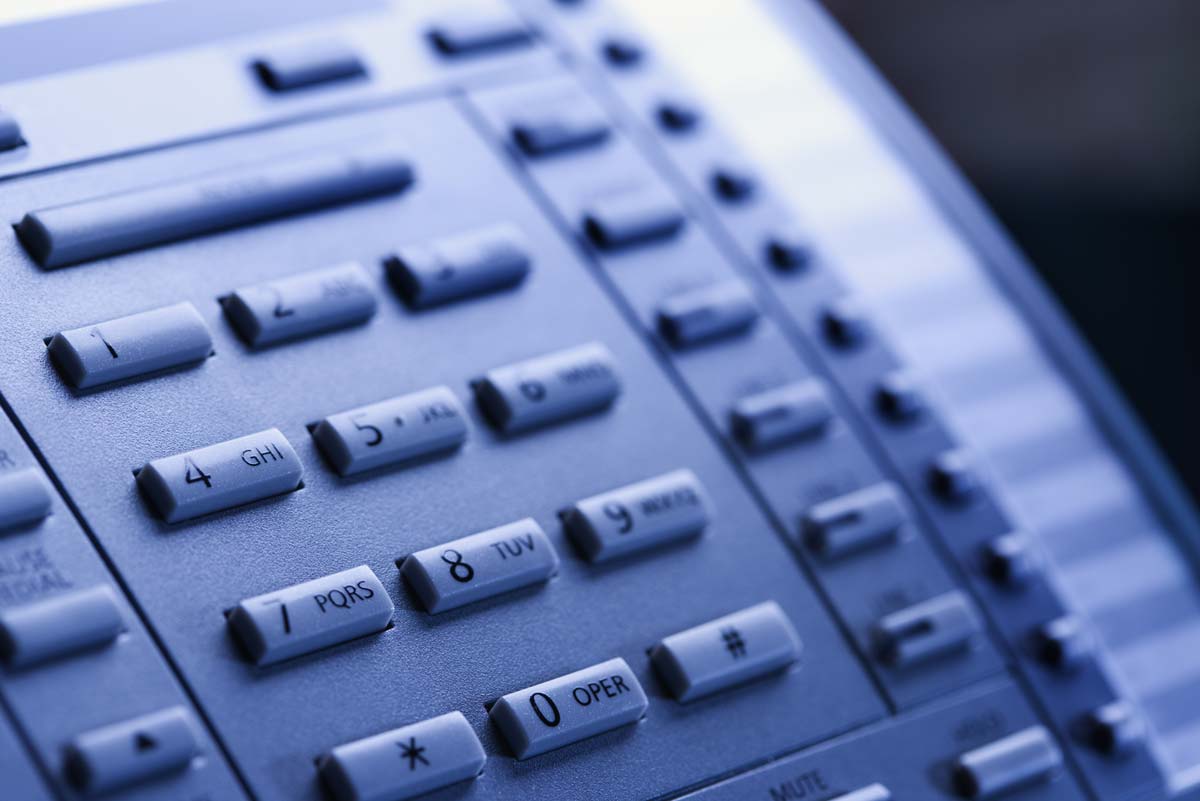 Thinking of a new telephony system?
Moved office, or fancy an upgrade?
JNP can design, install and maintain your Digital or IP based phone system! Meaning you don't have to worry about anything.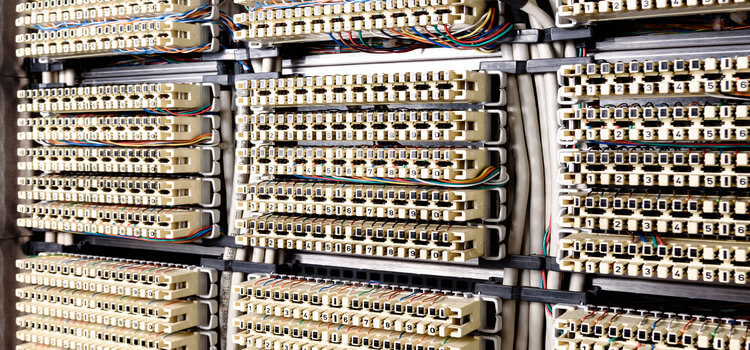 Got an older analogue PABX or POTS phone system?
Need to add an extension, but not ready to upgrade to a Digital or IP based system?
JNP's experienced engineers will cater for your every need, give us a call today.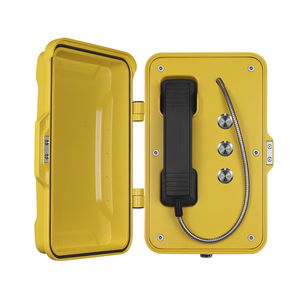 Bespoke Systems
JNP can offer auto-dialing emergency contact phones, with or without an armoured weatherproof housing
Compatible with analogue and Digital / IP based systems, and ideal for stadiums, or workshops.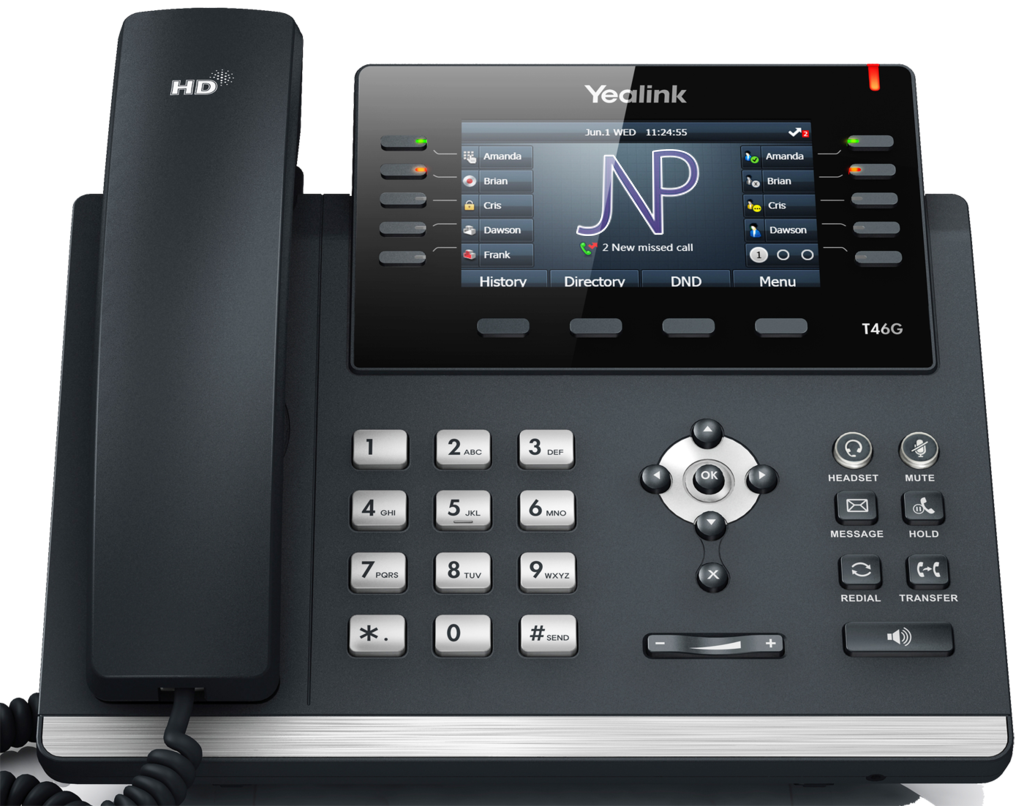 Need Help?
Need more information?
Want to talk to a real person?
Contact us now!