Scaleable Future-Proofing
Infrastructure to future-proof your business
High Speed Technology
Using the latest copper and fibre technologies
WiFi Deployment
Deploy fast and secure WiFi services
Bespoke Systems
PC Systems tailored to your specific needs.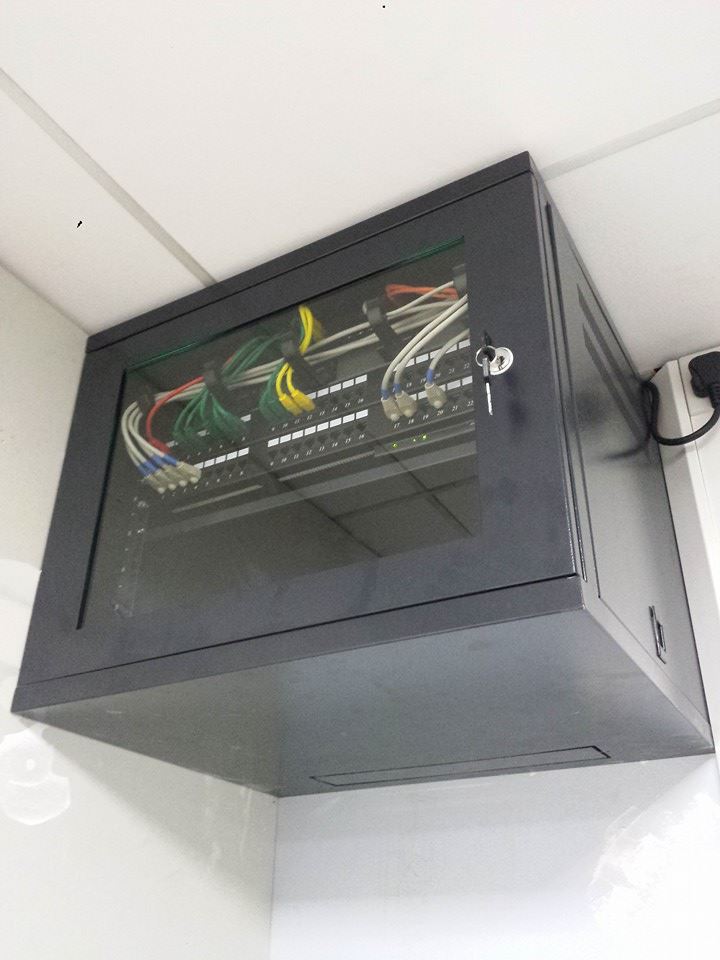 Network Cabinets
Wall mounted, or freestanding, our Network Cabinets are ideal for expanding or consolidating your existing IT Infrastructure.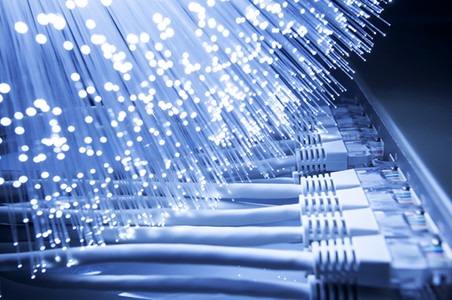 High Speed Cabling
Utilising high speed fibre or copper cables, your infrastructure is no longer strangling your network.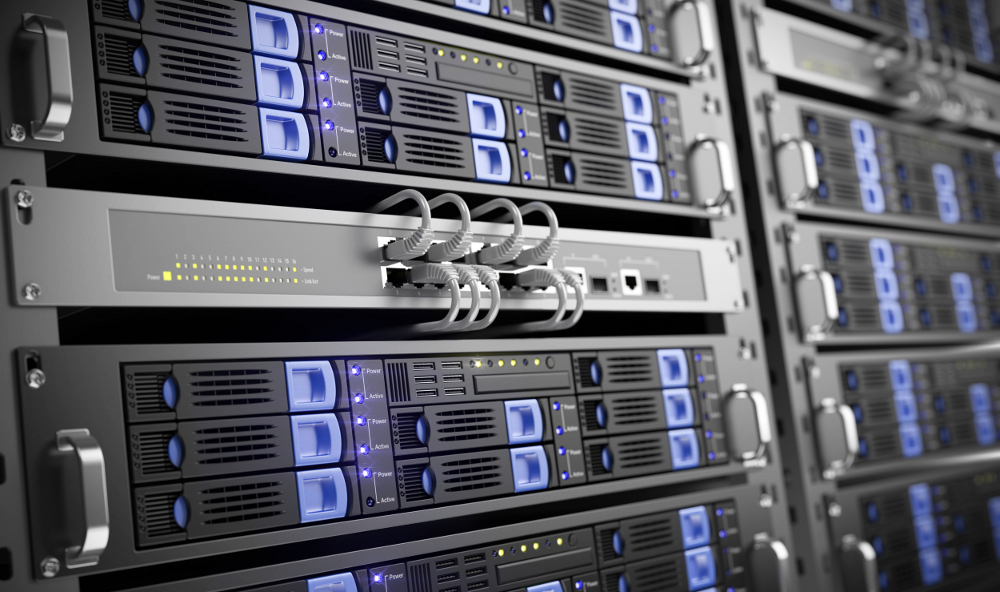 Expanding your network?
Moving office?
JNP can cater for all your network needs, be it new installs or expansion of an existing network.
We can even troubleshoot and maintain your old network.